EMERGENCY SERVICE AVAILABLE SEVEN DAYS A WEEK.
EMERGENCY SERVICE AVAILABLE SEVEN DAYS A WEEK
650-879-0233 or 415-385-1061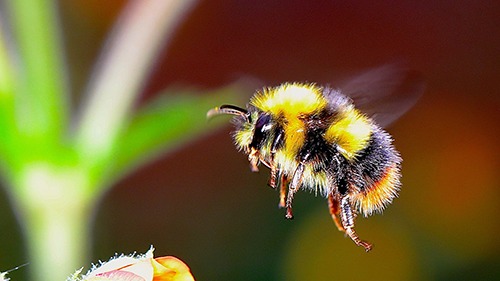 Bumble Bee
A bumblebee is any member of the bee genus Bombus, in the family Apidae.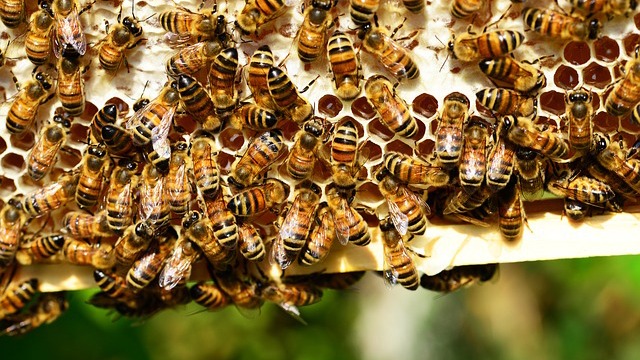 Colonies
Both Bees and Wasps are social creatures, then create colonies for productivity....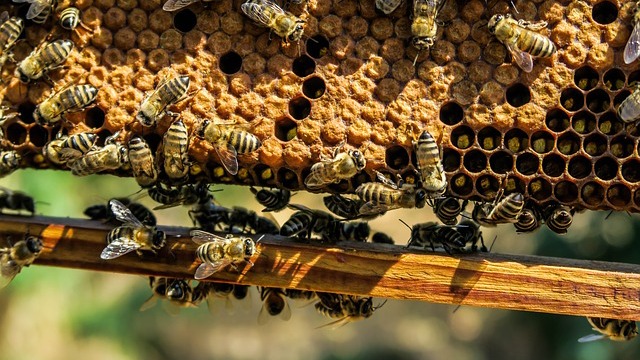 Swarms
Swarming is the natural means of reproduction of honey bee colonies.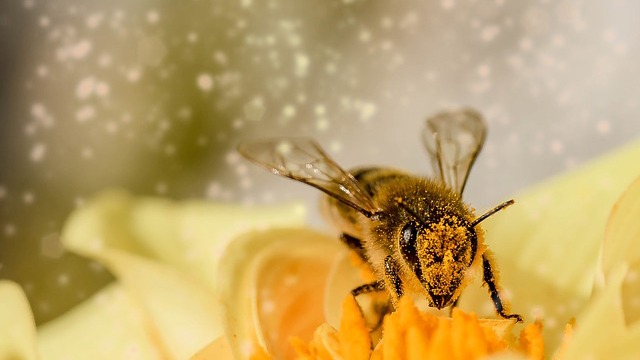 Honey Bees
Honey bees (or honeybees) are a subset of bees. They primarily...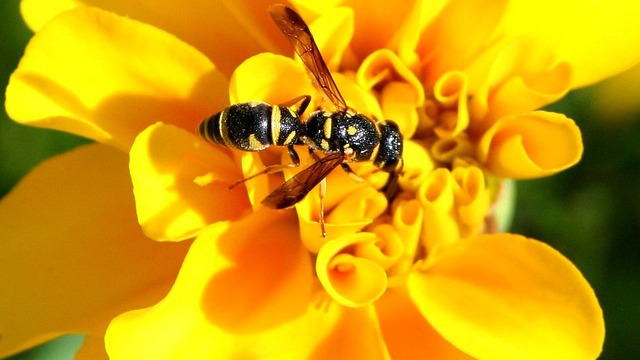 Yellow Jackets
Yellowjacket is the common name in North America for predatory wasps.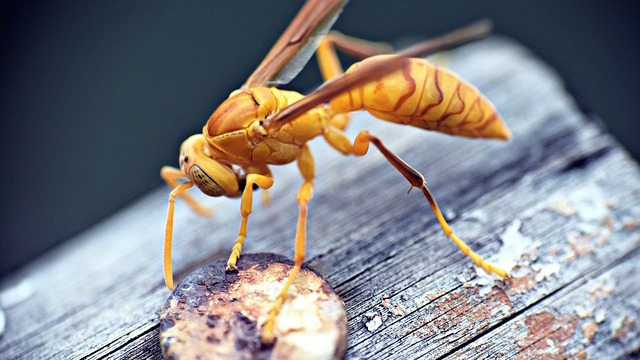 Paper Wasps
The term wasp is typically defined as any insect of the order Hymenoptera...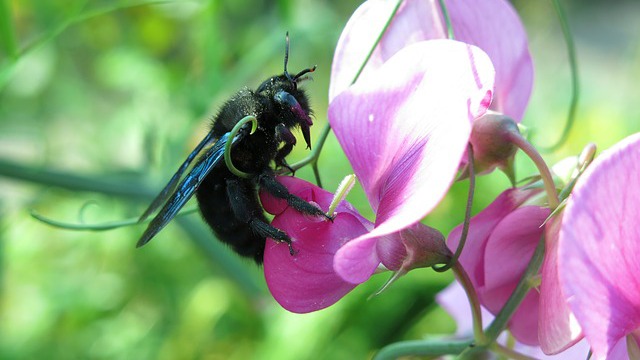 Carpenter Bees
Carpenter bees (the genus Xylocopa in the subfamily Xylocopinae)...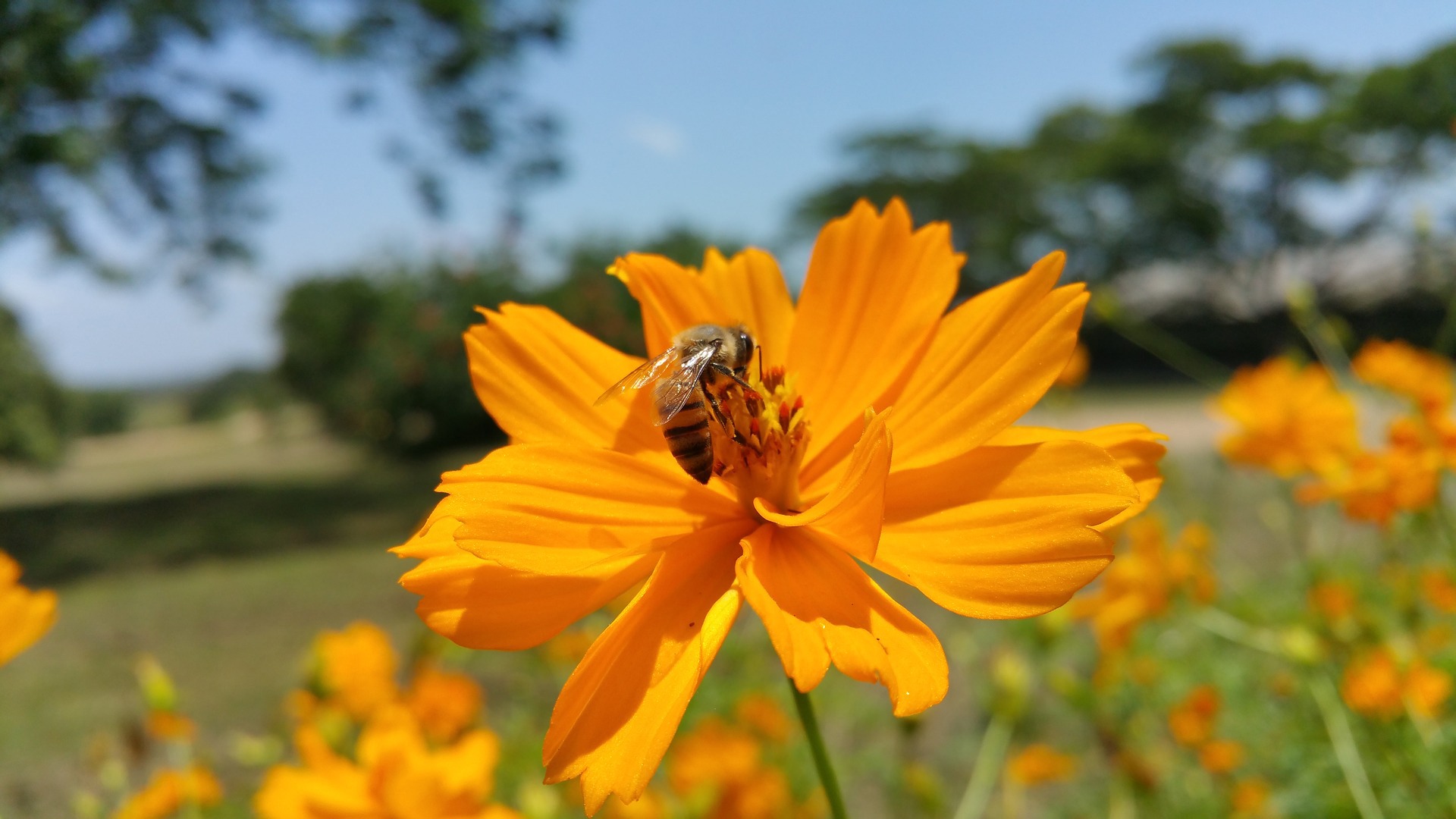 African Bees
Africanized honey bees, known colloquially as "killer bees"...
OR CALL US NOW 650-879-0233
Office Hours
Monday 7:00AM-7PM
Tuesday 7:00AM-7PM
Wednesday 7:00AM-7PM
Thursday 7:00AM-7PM
Friday 7:00AM-7PM
Saturday 7:00AM-7PM
Sunday 7:00AM-7PM